Buitenensportvoeding.nl cooperates with various partners. Below is an overview.

Surviking consists of 2 professionals specialized in hiking & survival techniques and organizing wilderness trips or expeditions.
Maurice and Ingmar have both worked as professional soldiers in the Royal Dutch Army where they have gained a lot of experience with living out of a rucksack, including building shelters, orienteering, and covering long distances etc. Besides Surviking they both also work as IT/Telecom specialists. Mid September 2015 Maurice and Ingmar are certified and internationally recognized Hiking and Survival Instructor and Canadian Survival & Woodstravel Instructor. A solid certification recognized by the Interpretive Guides Association and the Wilderness Guides Association, among others.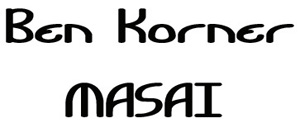 Ben (b. 1959) is a sailor at heart. He started at the age of 10 and has since crossed all oceans on a wide variety of ships. In his 30 year career as a Naval Architect he has participated in a variety of projects: the design of expedition ships, yachts, sail training ship for the Dutch Navy, refits of classic yachts, classic designs of charter ships, new designs and construction of various yachts. In the racing cirque he is a late starter, but that says nothing about his dedication. Since he first saw a Class 40 in 2004 he has been intrigued by the design, the ideas behind the design and the rules of the Class 40. Why? Because it represented a major change in design and performance in an affordable seaworthy sailing yacht. He is ready and determined to race!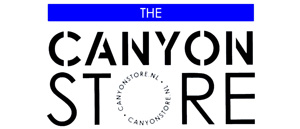 The Canyonstore.nl is the specialist for canyoning and caving in Europe. This is the place to be for all the equipment you need to practise your techniques ofcanyoning andcaving in thecanyonor in thecave. Because of their specific knowledge as instructor / examiner canyoning and caving and continuous training, they are a specialized company which can also supply related articles.
New to the canyoning world? Not sure what you need? Are you looking for something special, or despite everything you can't find what you are looking for here, don't hesitate to send them an email. They will then do their best to look up the requested thing for you.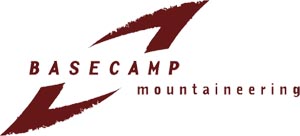 How do you know if those new mountain boots are really that comfortable? Is a down jacket worth its money in practice or more of a nice gadget? Which set of ice axes am I going to invest in, if I don't know how they climb?
Wouldn't it be nice to try out materials yourself first before spending your entire budget on them. Not just feel it in the store but actually take it on a trip and test it in all conditions? YOU CAN!
Because Basecamp, next to the mountaineering store, also rents equipment there is the possibility to try out a large number of our products first. If you then decide to purchase the product, or a comparable product, you will receive half of the rental price back.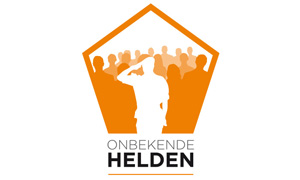 Unknown Heroes Foundation is an organization founded by the business community as a practical expression of appreciation for our veterans who have dedicated themselves to global peace, security and national freedom. A veteran is a (former) soldier who has served in war and/or has been sent abroad for one or more peace operations. This soldier may have served with any branch of the armed forces and may have been deployed either as a detachment or individually. Veterans deserve this appreciation in the form of a discount with a veteran's card or support in finding a job.

Become a partner? Contact us about the possibilities.