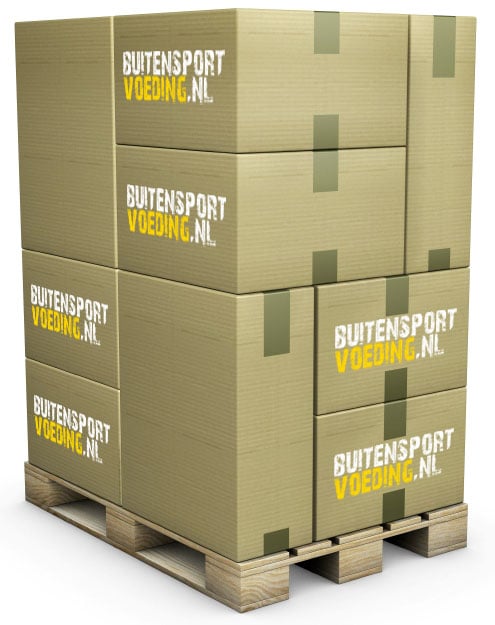 At Outdoormeals.com you can also place large orders for example for scouting groups, expeditions or sailing trips. By supplying large quantities we can also offer you a more favorable rate.
The orders can be compiled by means of our order list. On it you will find an overview of all our products and you can fill this in regardless of our current stock levels. It is possible that we, as a result of your order, still have to order some products. Please therefore take into account a delivery time that, depending on the brands chosen, can be up to 3 to 4 weeks. If you want information about delivery times pleasecontact us.
Terms
To use our Bulk orders, please note the following conditions:
The order amount must be at least €250.
If we ourselves do not have a product in stock, we are dependent on the availability of the supplier. It is therefore possible that we are still unable to deliver something. In this case we will propose a suitable alternative.
Please take into account a certain delivery time. Some brands we can deliver within a few days, others within a few weeks. Pleasecontact us for the delivery time.
We apply fixed discounts for these orders, which increase proportionally to the size of the order. This discount is automatically calculated in our order form.
Discounts are calculated on the recommended retail price, not on offer prices.
After we have received your request we will send you a quotation. This quotation must be signed and returned before approval.
For new customers for a bulk order, the order must be paid in advance of shipment. Follow-up orders can be made on an invoice basis, possibly with a deposit.
Depending on the location to which the order is to be shipped, shipping costs may be added to the order.
Click the button below for the order list.